Member Spotlight: Kimberly Siebe, Homes of Idaho
Member Spotlight: Kimberly Siebe, Homes of Idaho
Homes of Idaho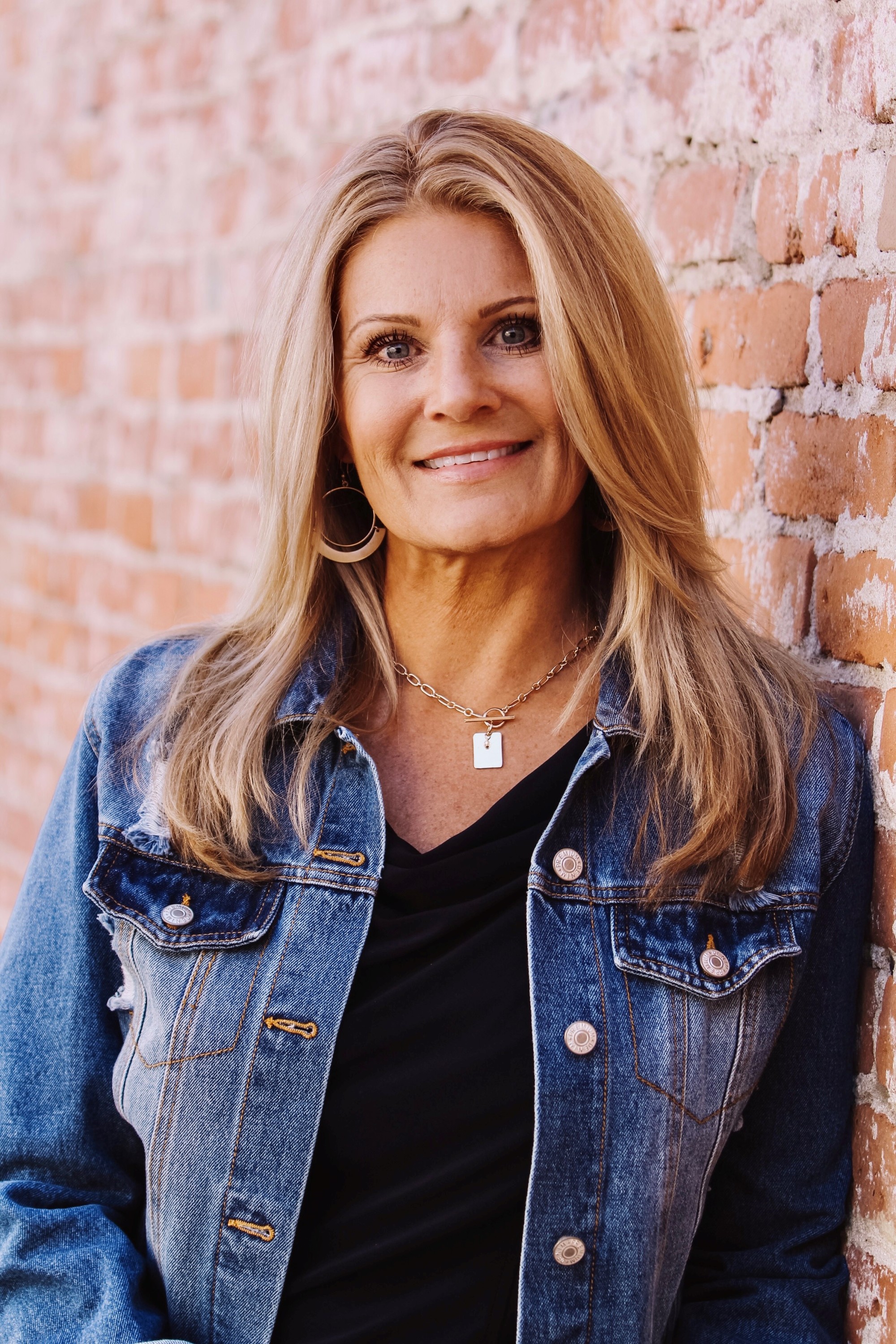 Name: Kimberly Siebe
Business Name: Homes of Idaho
Website: https://kimsiebe.idhomesearch.net/
Job Title: Realtor
What Makes Homes of Idaho Unique? Homes of Idaho is set apart from other brokerages based on HEART! Colby and Kassi are so generously giving both in the community and to all of their agents. They take care of us and are always there to help, truly the most hands on broker that I have worked with. They put heart and intention into everything they do! you will never go wrong choosing Homes of Idaho to help you with your home.
"You in 2": I love people, I love to communicate! I am an Idaho newbie and have gained alot of Idaho knowledge in a very short amount of time!
What's something you've learned recently you think others should know? It takes 3 times longer to get anywhere in the Treasure Valley than you think it does!! hahahaha
What is one business tip you've learned you wish someone had told you when you started? Have thick skin and don't take things personally, and listen first! there is so much to learn from other people.
What is your proudest accomplishment? Raising my children to be good, hard working, respectful humans.