Legislative Connect
Tuesday, February 23, 2021 (7:00 AM - 8:00 AM) (MST)
Description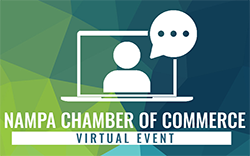 It's early...but a great opportunity! Please join our local legislators and fellow business leaders to connect and receive updates on what is happening at the Idaho Legislature from District 11, 12, and 13 representatives. From budgets to transportation to... Our legislators are making things happen!
This virtual opportunity is provided at no cost exclusively to Nampa Chamber members only. Thank you to these leaders for their time, partnership, and dedication to the Nampa Chamber.
State Senate
Patti Anne Lodge, District 11
Todd M. Lakey, District 12
Jeff Agenbroad, District 13
House of Representatives
Scott Syme, District 11
Tammy Nichols, District 11
Rick Youngblood, District 12
Bruce Skaug, District 12
Brent J. Crane, District 13
Ben Adams, District 13
*Attendance by our local legislators is subject to availability.
Sponsors
Nampa Chamber Partners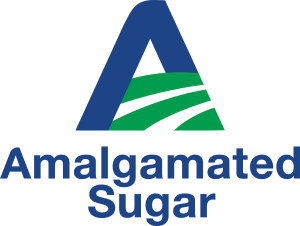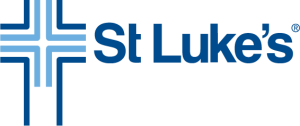 Tuesday, February 23, 2021 (7:00 AM - 8:00 AM) (MST)
Categories
Chamber Of Commerce